Tag: vehicle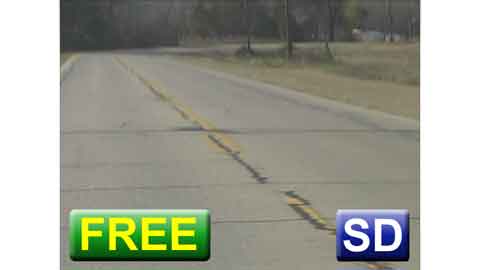 SD video of an old road shot from the rear of a moving vehicle. It's a little bumpy, but you can use it as a background.
Free Download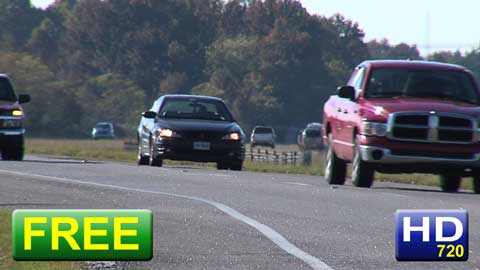 This is a shot of the interstate with medium to light traffic. Camera is stationary as traffic flows through frame. Both sides of the divided highway can be seen traveling in both directions. Various vehicles…
Free Download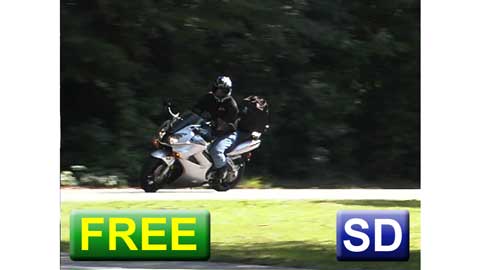 Camera follows motorcycle as he rides through a turn. Background of trees representing the countryside, rural area or park.
Free Download